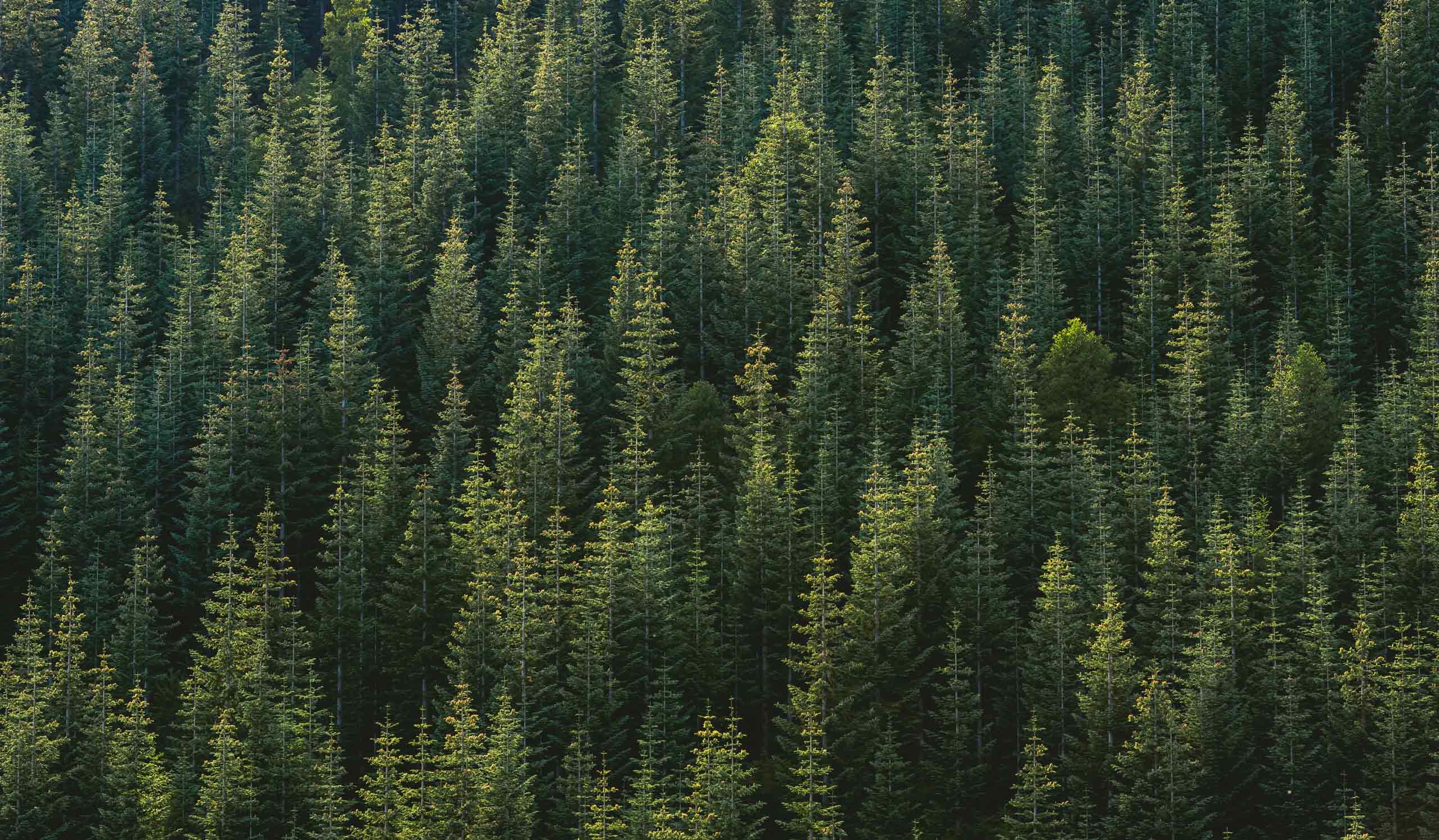 Blue Gold Graduate is a graduate student group in watershed science at SDSU.

We hold research seminars, socials, and networking events to facilitate inter-departmental communication.
The current & past members belong to Geography, Environmental Science, Civil Engineering, Geology, and Public Health.
The group is named after SDSU faculty group Blue Gold.

Feel Free to Reach Me Out to Join !!!
Past activities
Led by Lauren Bolotin and Margot Mattson
Led by Lauren Bolotin and Margot Mattson