Here are some money hacks in the U.S. (with referral links!), available to international students. If the links are expired, please comment/message me and I can provide the new ones.
💵 Reduce Fixed Cost
Choose an inexpensive mobile plan: Mint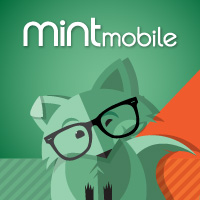 Mint offers the best plan that I've ever known of. 15$/mo for 4GB. The unlimited GB plan is still inexpensive compared to other couriers like ATT, Verizon, and T-Mobile. The connection is good.
🛒 Reduce Variable Costs
Shopping
Groceries

Try Foodbank. Most universities have a food bank, a non-profit program where volunteers give out free food for people with low income, like graduate students.
Vegetables and meats are generally low-priced in Asian supermarket chains, e.g., H-mart, 99 Ranch, and Zion.
If you are living as a family/share groceries with roomies, a Costco membership would pay off.

General items

Walmart is good for consumable goods (e.g., toilet rolls, detergents), Target is good for general goods (e.g., stationaries, towels, plates)
Use Temu instead of Amazon
Used items
Used item shops are called "thrift stores" in the U.S. Famous ones are Goodwill and Salvation Army. They sell not only clothes but also furniture etc.
Flea market is called "Swap meet" in the U.S.
Tax Benefit
There is not much you can do until your 5th year on an F1 visa. The standard deduction is not applied to non-residents unless there is a tax treaty between the U.S. and your country.
💰 Grow Your Assets
Apply for Credit Cards with Rewards
The first card to apply when arriving in the U.S.: Chase Freedom Student
In the U.S., you have to build "credit history (the record of your credit card)" to show your trustability when you rent an apartment, etc. But when you first arrive in the U.S., you can't get a credit card because you don't have a decent credit history … this card is perfect for getting out of the loop.
It's a student card that you can create without a credit history. You'll only need to show documents to show your identity (visa etc.) to them.
1.5% back on any purchase: Chase Ultimate Freedom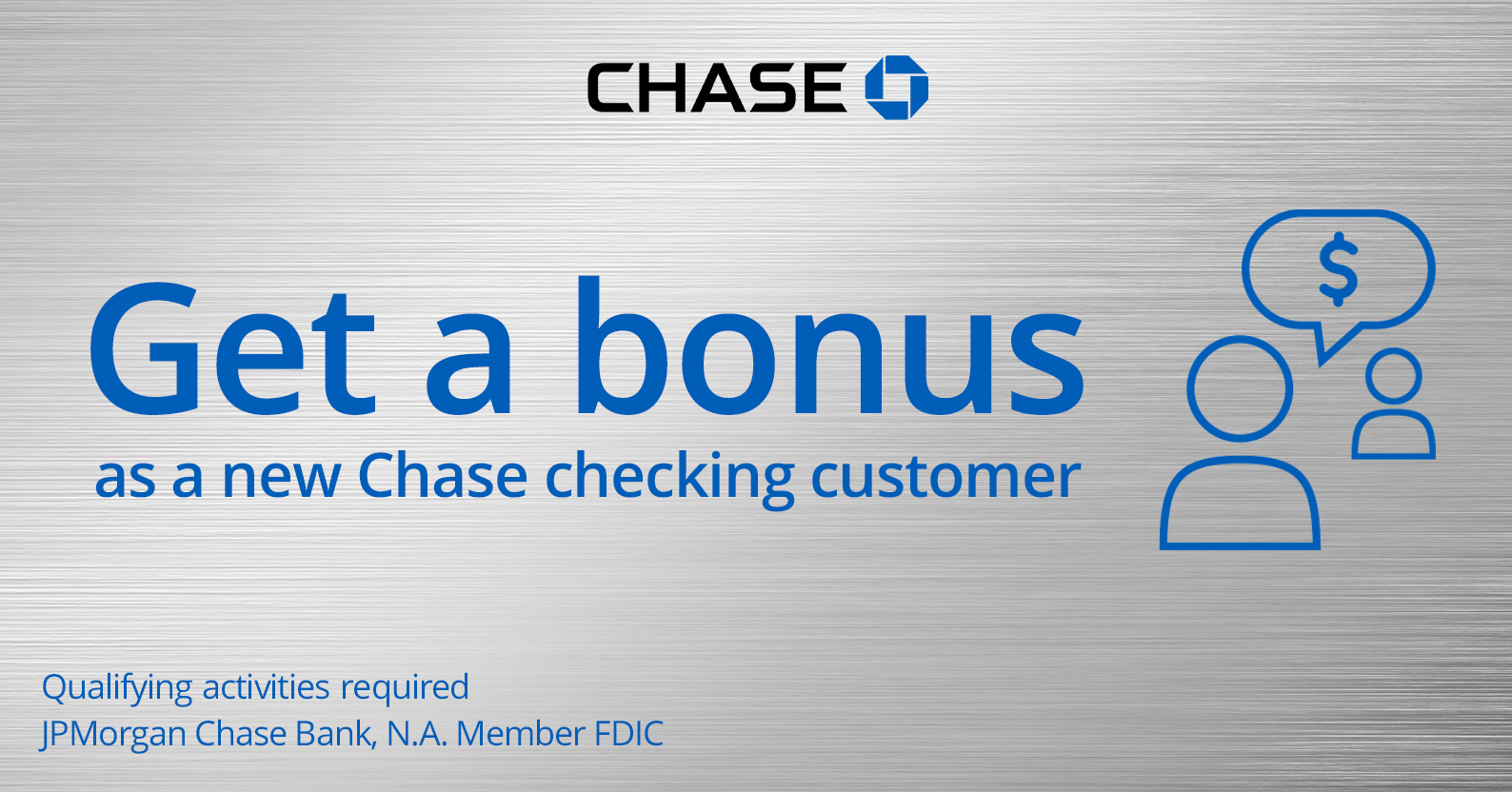 5% back on Amazon purchases: Amazon Card
1% back on rent payment: Bilt
You may have to pay rent by check to use Bilt … it's not as bad as you think though!
Deposit Cash In High Yield Saving Account
Checking account with high interest: Wealth Front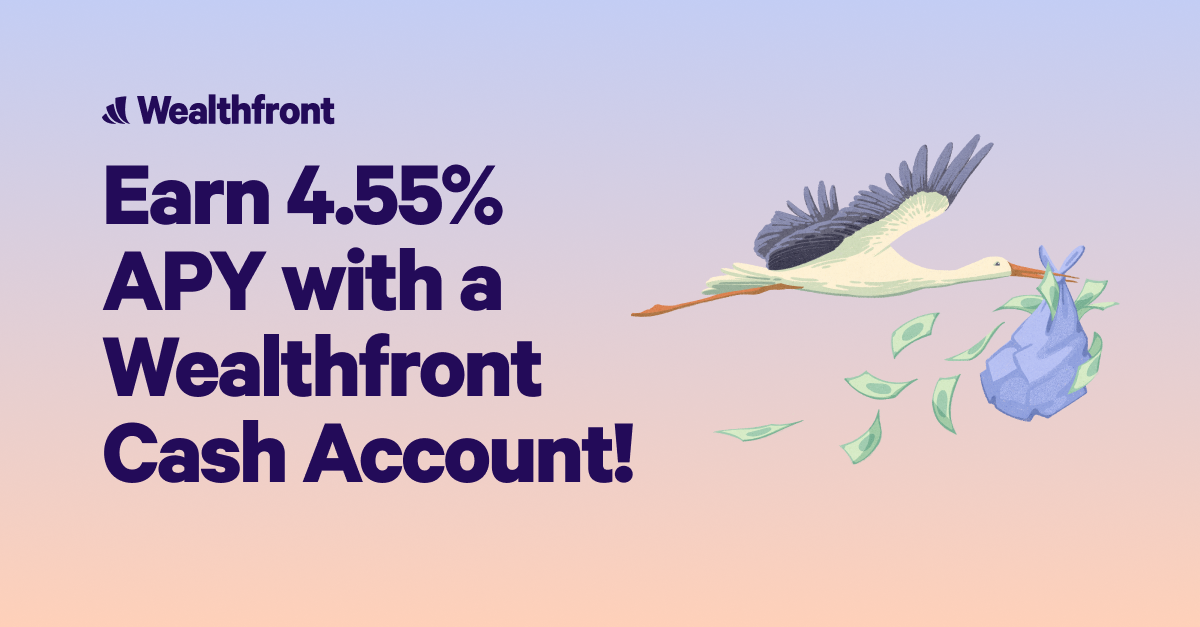 Free unlimited transactions, unlike savings accounts. Simply amazing.
💹 Investment
Open Roth IRA account
Tax differed … after you become a resident.
Purchase Series I bond
US Bond to protect your cash from inflation. Interest rate = inflation rate, so you are not going to gain any but won't lose the value of your money either. Called the "safest investment" in the US. You can liquidate it (cash it out) after 1 year of possession.
🪙Other Tips for Japanese Students
歯のケア
PhDの雇用は福利厚生(Benefit)で歯科保険がカバーされていることが多い
アメリカの歯科保険は色々カバーされるので活用すべき

歯列矯正がカバーされる(上限あり)。歯列矯正する予定がある&歯科保険に加入しているなら、日本でやるより米国でやったほうが安い
歯のクリーニングがカバーされる(年に2-3回無料でやってもらえる)
国際送金
日米租税条約
収入に課税されるかどうかは、これを確認すればよい (but it's complicated)